Ree-flections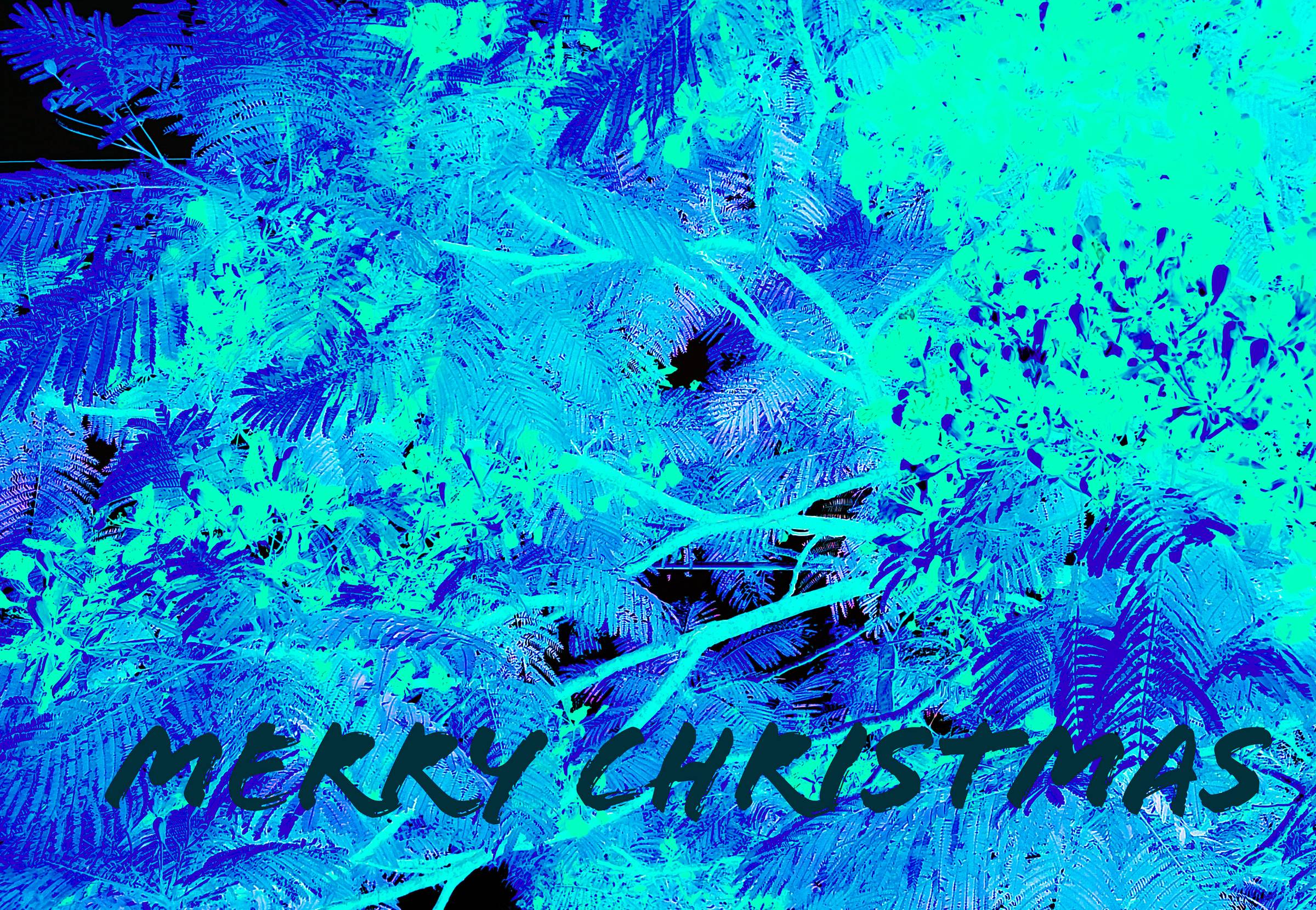 Welcome to my Christmas-themed issue of Ree-Writes #13, where every share is Christmassy in some way!
It's been a funny old week for us, with LittleOne down with a fever and cough (no prizes for guessing the inspiration for the 'Tinselitis' issue title!). It's made for an unusual week of caring and worrying about LittleOne, wrapping up work at the day job, making shopping lists twice and then forgetting to take them with me to the shops, and anxiously wielding the thermometre like a lightsabre in between it all. But now that LittleOne's fever is finally ebbing away and we have smiles again, my heart is lighter, and the Christmas spirit has come dancing in.
I hope you're able to enjoy a lovely Christmas season wherever you are. If your loved ones and bits of your heart are scattered around the world with them, I hope you find ways to thread them all together to help make your season a little bit more complete.
I hope my words find you well in your world, and I hope you enjoy a wonderful start to 2023 xx
---
Writing and Creativity Finds
Want to hear Neil Gaiman read that most Christmassy of Christmas stories, A Christmas Carol? Of course you do and here you go .
Have you heard of the fabled place where, on Christmas eve, you are required to give (and receive) gifts of books? You are then expected to start reading your gifted books there and then into the night, while you drink many cups of hot chocolate? Welcome to jolabokaflod, the Christmas book flood in Iceland. In case there was any doubt, Iceland loves books .
Here is a musicologist's take on Silent Night , its historical roots and routes, and how it left light footsteps in the worlds through which it travelled.
Meet the Snowman – an artist who paints winter wonderland window scenes using white snow spray.
---
Something I created
Indi and Bodie Treat us to a Merry Christmas
This is an older blog post from many years ago. It features my beloved puppers treating us to a Merry Christmas. (Psst, before starting, it helps to know that Bodie is the boy on the left, and Indi is the girl on the right.)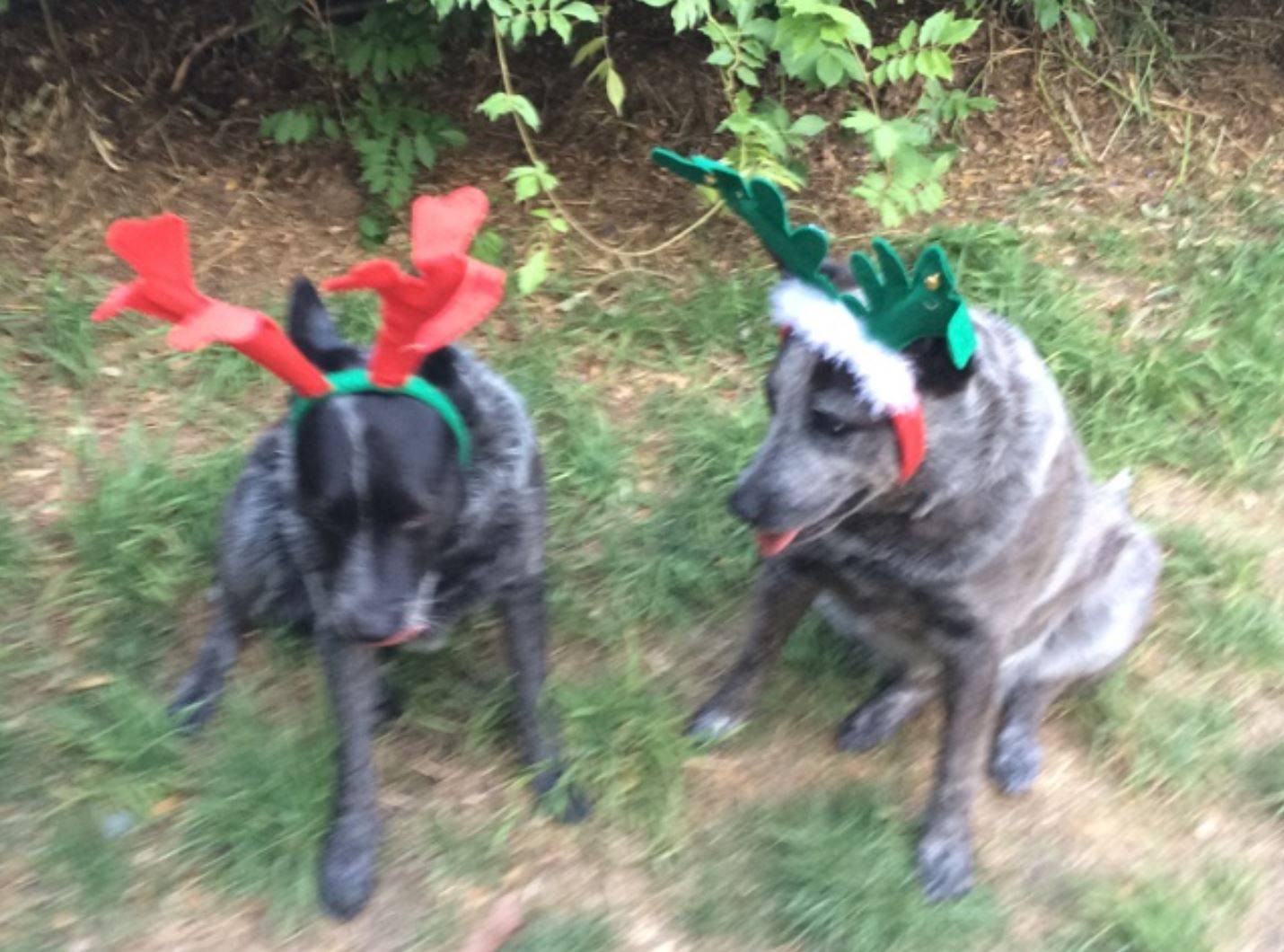 Indi: Our humans putting weird Things on our heads… Hey. You have treat? I want treat.
Bodie: Omnomnom. Treat yum, but stupid Thing on head. Hurry. Chew treat. Get Thing off head.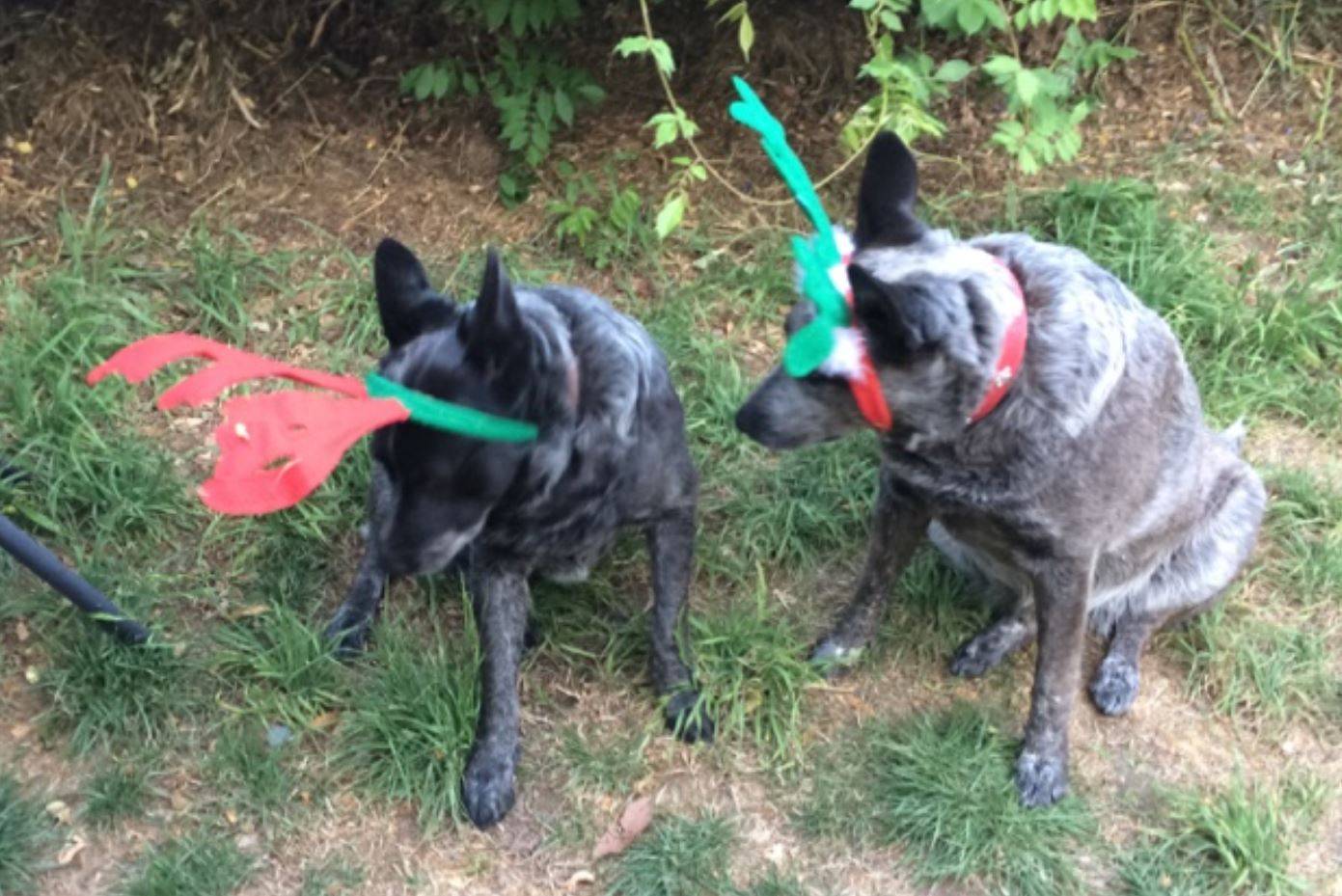 Indi: Why you get treat? I want treat.
Bodie: Nice treat. Stupid Thing on head!
.
.
This saga goes on for another 9 images and (I like to think) very accurate dialogue! If you want to find out if Bodie got the Thing off head, and if Indi got Treat, click here to read the full blogpost.
Backstory: I first posted this in 2015, and it is now my annual Christmas wishes blogpost. It will always make me smile. It's a beautiful way of remembering my Bodie-Boy (who's no longer with us) in all his idiosyncratic wonderfulness. For the record, I never got a picture of Bodie posing nicely with the Thing. The full story also includes a rare moment of Indi giving her brother a little lick of affection. This whole post holds a special place in my heart.
---
A Book or Piece of Art I Love
This is the perfect book-lovers' Christmas tree. It's a piece by the late, great illustrator, Yan Nascimbene.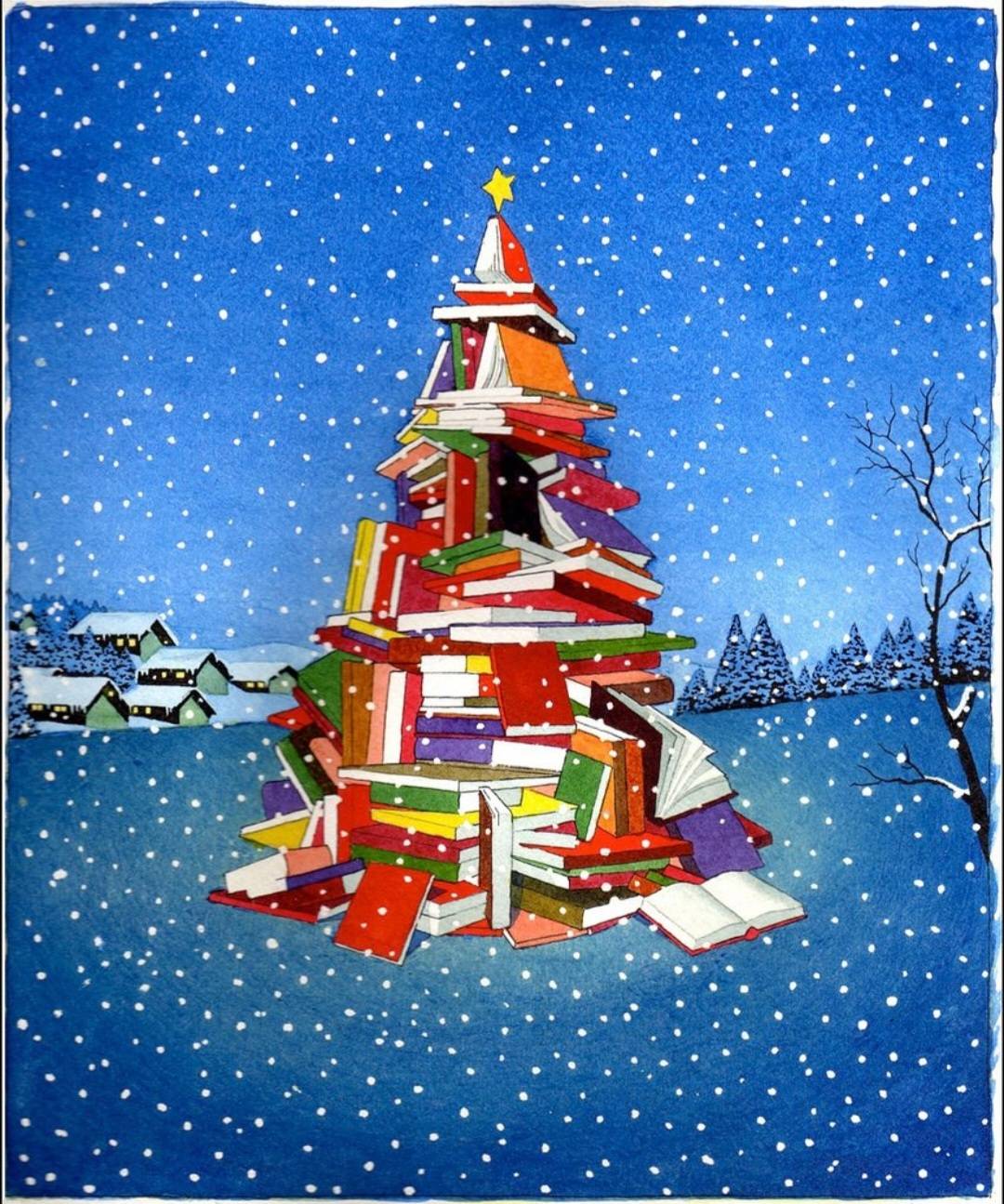 You can find out more about the wonderful breadth of his work here .
---
Random Interests and Inspirations for Stories
Is Christmas coming around more quickly each year? Yes . Yes, it is.
Here's a look at the history of four (mainly UK) Christmas sweet treats . To whet your (reading) appetite, the article mentions mercury-laden vermillion red colouring and chocolate cigars.
And finally, please contrast my Indi and Bodie piece to the puppers in this How to Wrap a Border Collie piece. Their expressions are priceless.
---
Thank you
Merry Christmas! Du fond du coeur, thanks for reading x
Find me online: Dodo Au Gogo blog | Twitter | Instagram | Mastodon | my website .
To receive your own copy of my Ree-Writes newsletter, click here