Ree-flections
Welcome to Ree-Writes #10
For the first time ever, I'm a day late with the newsletter. While the world hasn't stopped turning, I hope this won't be a new habit. We've been chugging through another round of sickness from LittleOne (now much better thank goodness), and I'm not sure whether the rest of us are still getting over the previous bug, or if we're all starting a new round. Hopefully the latter!
But in the meantime, the sun has been shining and the race slide towards the end of the year feels like it's started – whether I'm ready for it or not.
Make sure you browse all the way to the end to find out about our lost 'seventh sense'!
I hope my words find you well in your world, and I hope you enjoy this issue.
---
Writing & Creativity Cool Finds
I titled the last Ree-Writes issue (# 9) 'Time to Play'. It was so nice to then come across this clip on Twitter, where author Phil Earle describes writing as "playtime". The full 40 minute video is online but is restricted by geography, but the Twitter clip holds the real heart moment.
On the heels of Halloween, here a Neil Gaiman piece about the allure of ghost stories. There is a distinctly "smooky" (as my LittleOne calls it) vibe to the article, even if you're reading it in blazingly sunny Australia. Wash it down with a cuppa.
How does a book become a bestseller? It's actually kinda complicated – at least the New York Times bestseller list is. Couple it with this piece about the relationships between publishers and book shops although this has a UK focus. And if you want, you can round it out with this attempt to 'game' the NYT list.
Is anyone else fascinated by the developments in the AI (artificial intelligence) image generation? Here's a piece on artists whose unique styles are being cloned by people using these AI tools. For a positive reflection on these AI tools' potential as creative aids, try this podcast episode by Joanna Penn of The Creative Penn. There's a further update in this episode a couple of weeks later; check out the first 20-odd minutes of the show.
---
Something I created
The Cloud Gods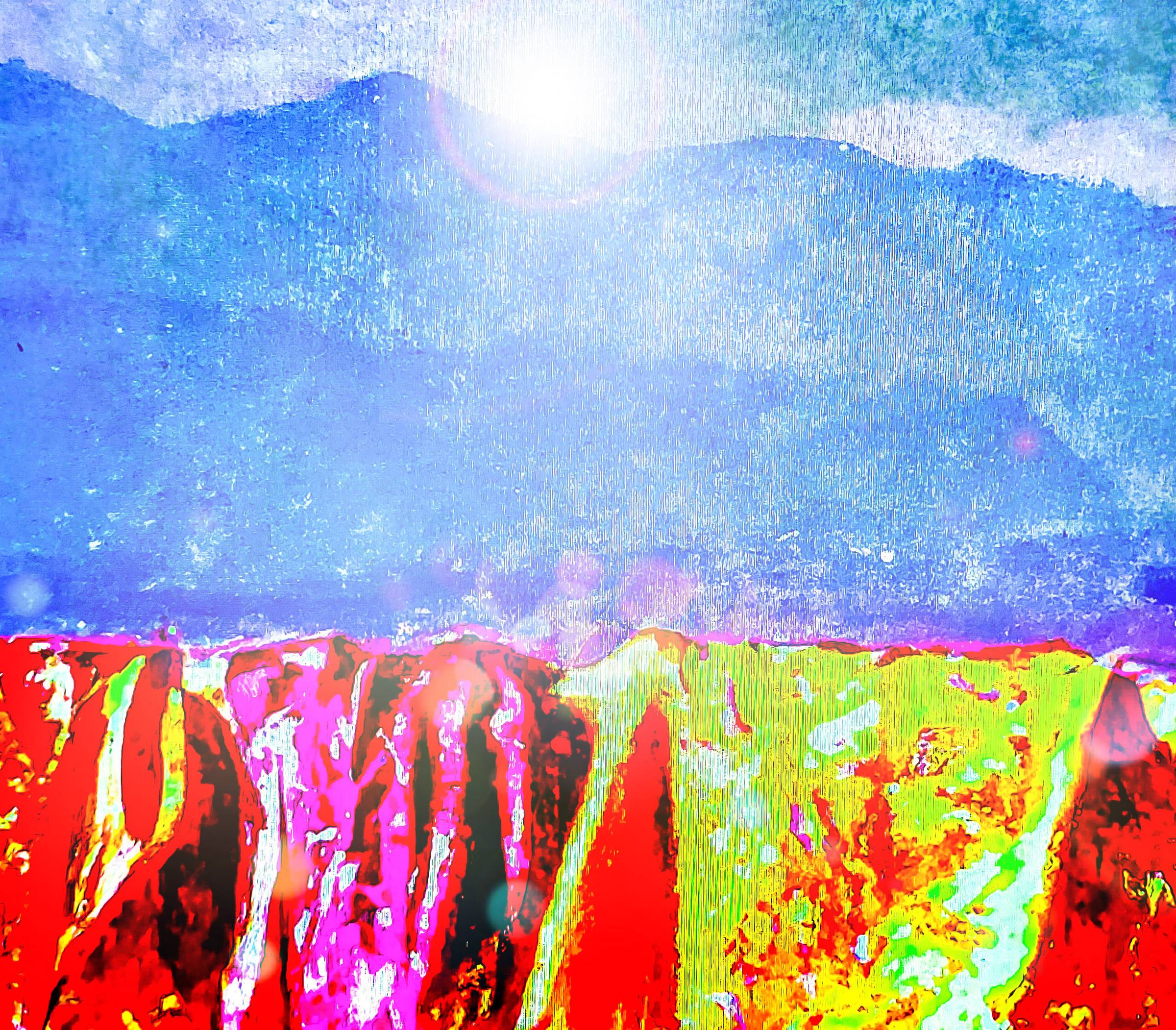 The traders speak reverently of the saris most prized on the Fabric Trading Route. They are woven in a remote village high in the Mountains surrounded by empty plains of sand, scrub, black pebbles and snow.
The saris are in very high demand. They are beautifully, expertly entwined in bright, earth-song colours. Some are delicate and gauze-like, others flow like water, and others still are strong and warming. But even among the village's exquisite fabrics, there are ones to be prized above all: those which have a special silvery hue – a silver sheen which is bewitching, which begs to be touched, caressed, embraced.
When the villagers are asked how they create the silvery effect, and whether they can make much more of it, their answer remains the same. They smile, shrug, looked obliging and vague, and say, quite cheerfully, "it depends if the cloud gods decide to bless us".
The traders have never been able to get a more satisfactory answer. Neither have their spies.
When the saris are finished, they are each laid out to receive the overnight benediction from the cold winds of the east, which bring with them the grey skies down from the heavens.
When the saris are collected the next day, some have been kissed by silver; others have not.
Backstory: This was originally a story I wrote for my 200-word Tuesday blog, where I chose two monthly themes and tried to write at least one 200-word story each week. It worked, you know. I passed the baton on after a year and it went on to survive for another couple of years, before retiring to the great big blog library in the sky. I thought I saved all the stories from my first hosting year, and I really hope I did. One of those pending projects.
The illustration is by me, using the DALL-E AI image-making tool which creates images based on the word prompts you feed into it. The more detailed your prompts, the better. It was surprisingly quick to reach an approximation of what I wanted – especially because you learn to refine the prompts on each attempt. It was fun and would probably be quite addictive, but knowing there's only a set number of free images I can generate each month stops me getting too carried away. I should add that I then play with the images more in my phone's (free) Photoshop Express app, layering filters and playing with light and contrast. It's nowhere near the skill of Mr Pascal Campion – see the next section – but I can dream.
---
A Book or Piece of Art I Love
A few issues ago, in Issue #3: Frequencies, I shared a link to one of my fave artists, Pascal Campion, who is a wonderful visual storyteller. Just in case you needing more evidence of his artistry, here are some of the images from his Instagram. They are by turns:
Breathtaking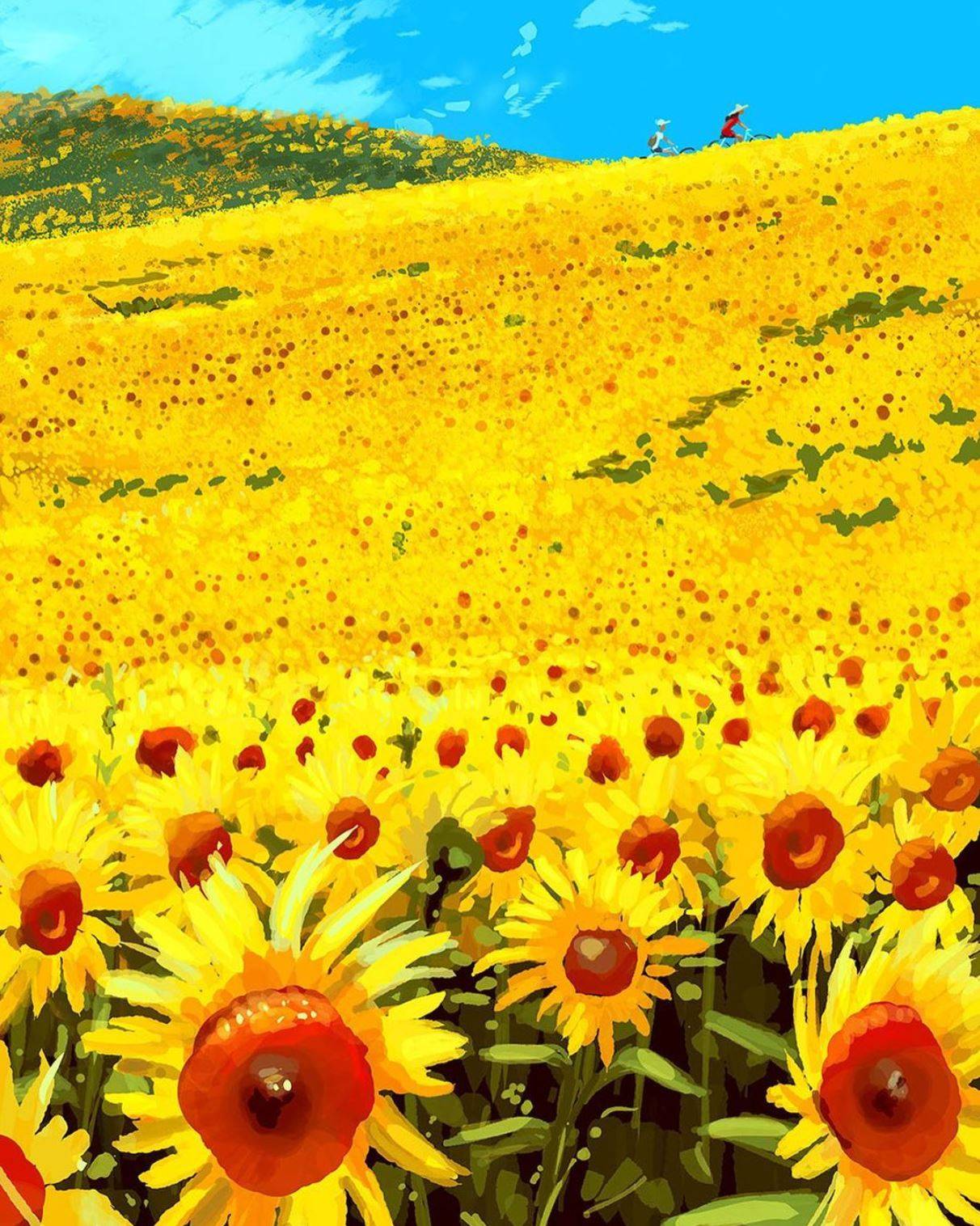 Romantic and moody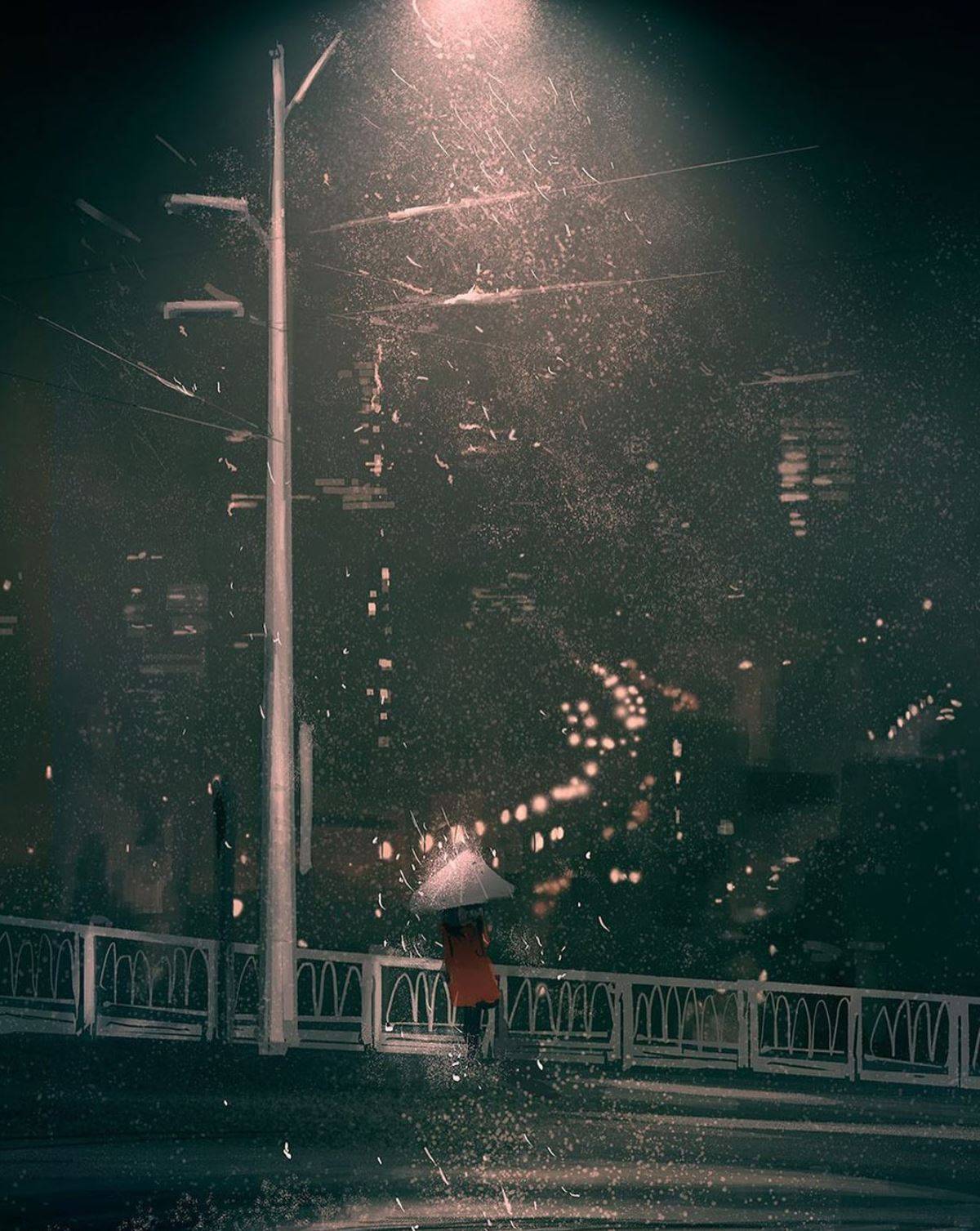 Serene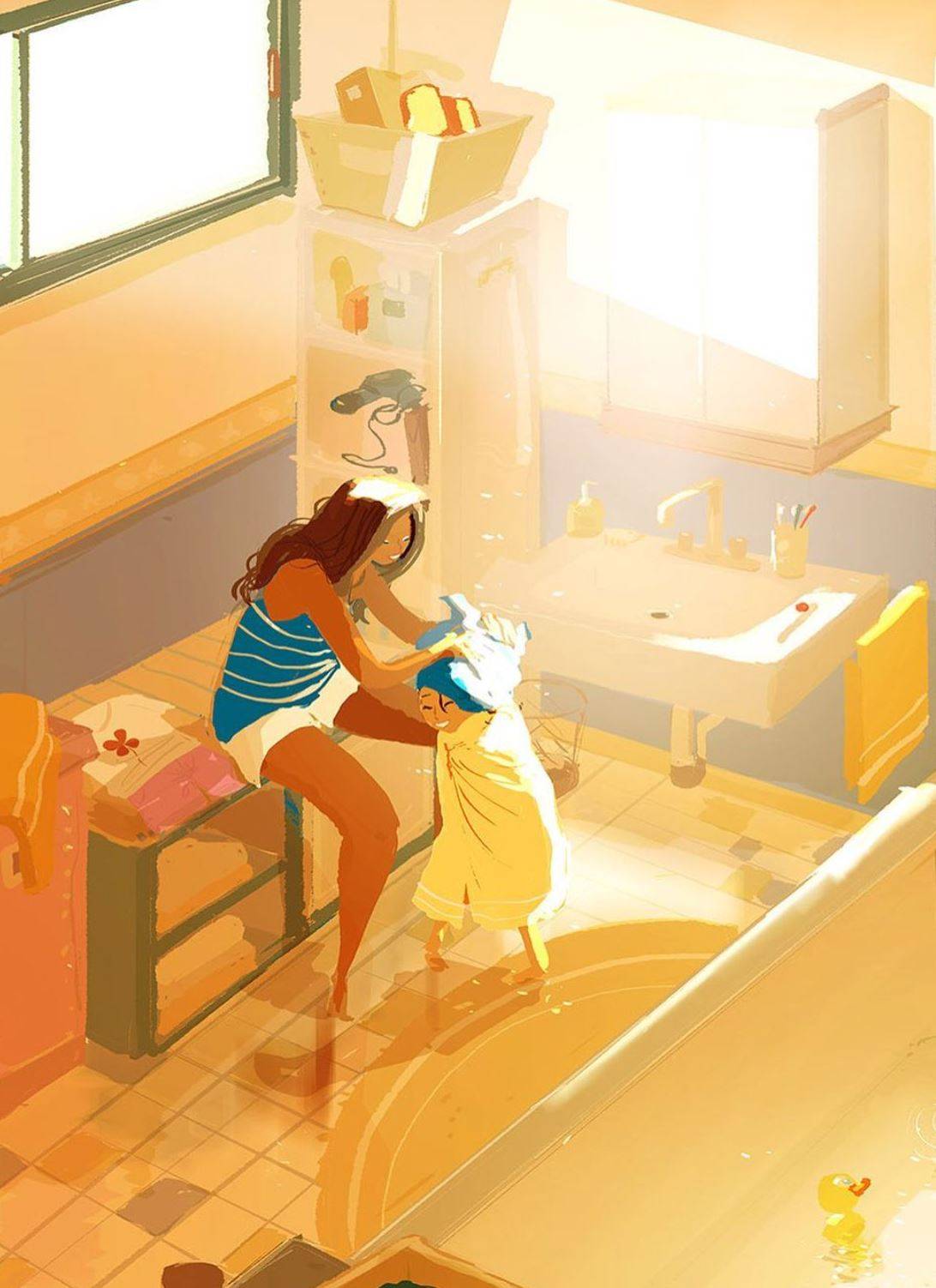 A moment in time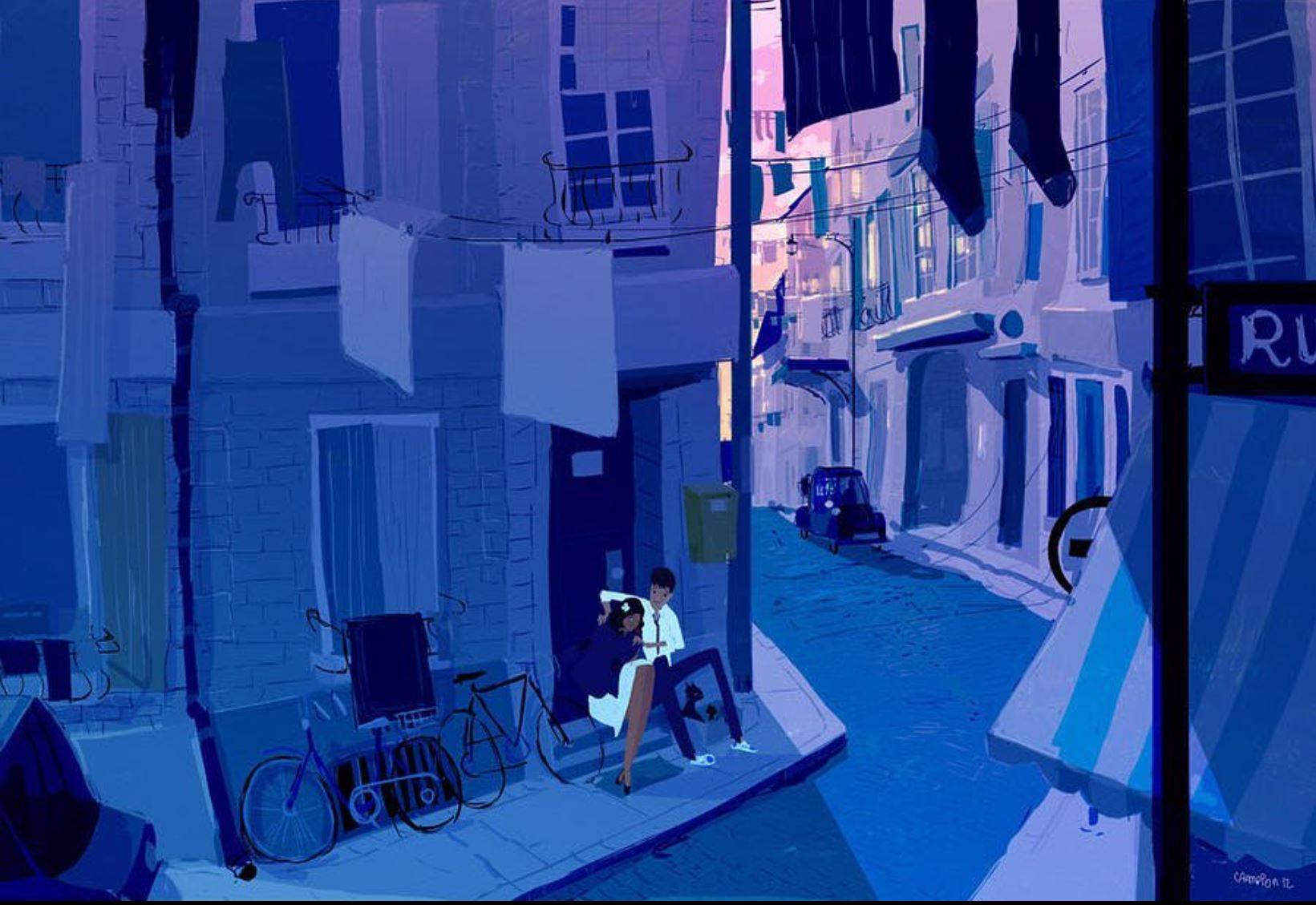 And heart-touching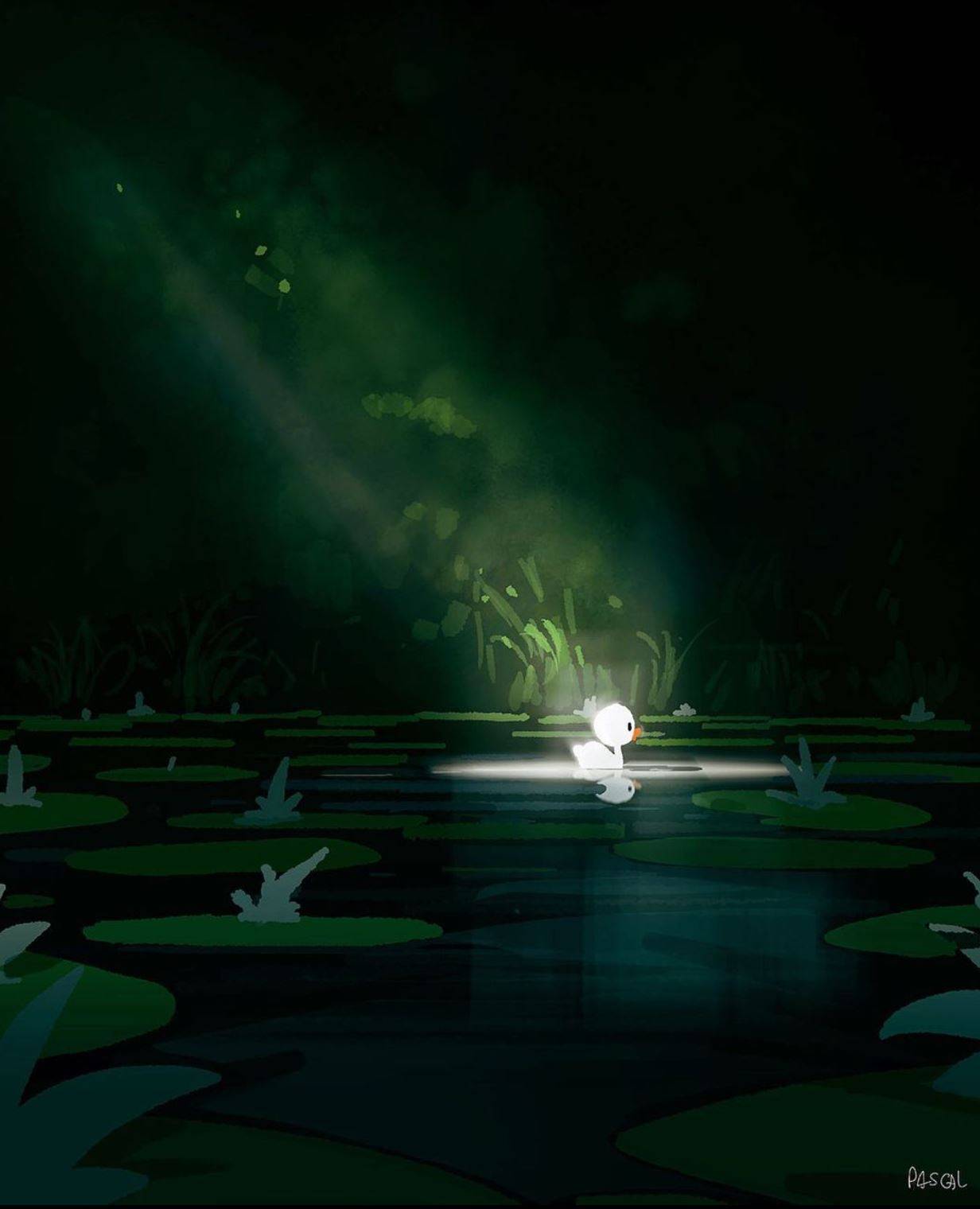 I feel that our spirits can only be brighter after seeing his work. Merci, Pascal.
---
Randomly Interesting Inspirations for Stories
If you've never spent any time in your life wondering about moonbows, it's time to fix this!
I was part of an anthology of short stories about the five senses. My antho co-authors and I wrote a set of accompanying free stories about the 'sixth sense'. And now, it seems like humans might have lost access to a kind of 'seventh sense' – echolocation – mapping the dark with sound (yes, exactly like bats).
I found this ages ago via Twitter, and still love re-watching it: when someone raced the tube (London underground train) between two stations. It inspired many others to try the same in their cities too.
---
Thank you
Du fond du coeur, thanks for reading x
If you landed here by accident or design, and you'd like to find out more about my Ree-Writes newsletter, head this way.
You can also find me online on my Dodo Au Gogo blog | Twitter | Instagram | Mastodon | my website.